News
NEW RELEASE "BORN TO ROCK" OUT NOW ON CD AND MP3 DOWNLOAD! 
GO TO THE MERCH TAB FOR PURCHASE!
BORN TO ROCK FEATURES 12 TRACKS, 2 TRACKS, INCLUDING THE TITLE TRACK, FEATURE ALEX DE ROSSO OF DOKKEN FAME ON MAIN LEAD GUITAR SOLOS!
GO TO THE MERCH TAB FOR MP3 TRACKS AVAILABLE FOR SOME OF OUR  EARLIER CDS AS WELL!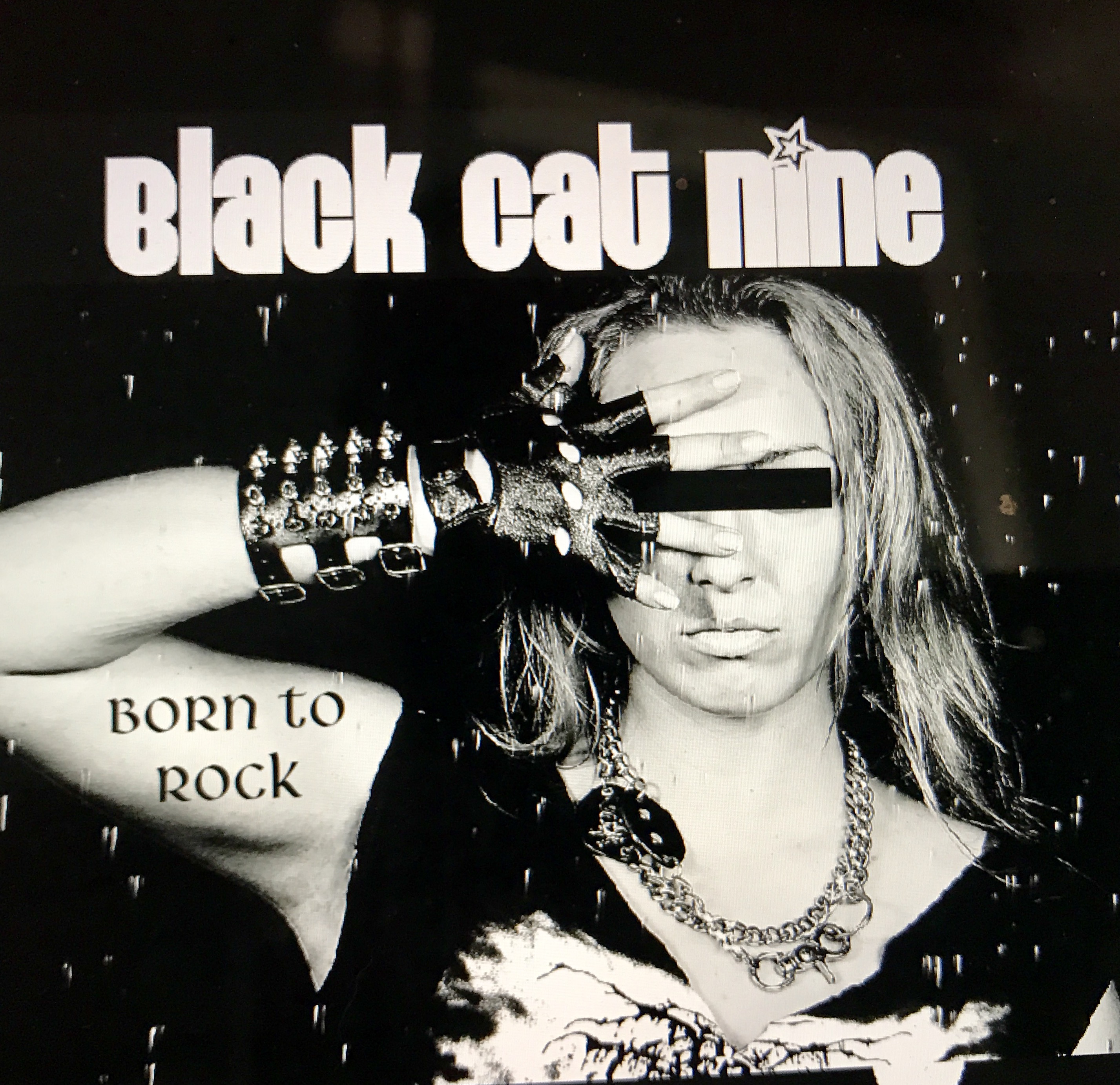 LOOK FOR US ON TOUR IN YOUR AREA!!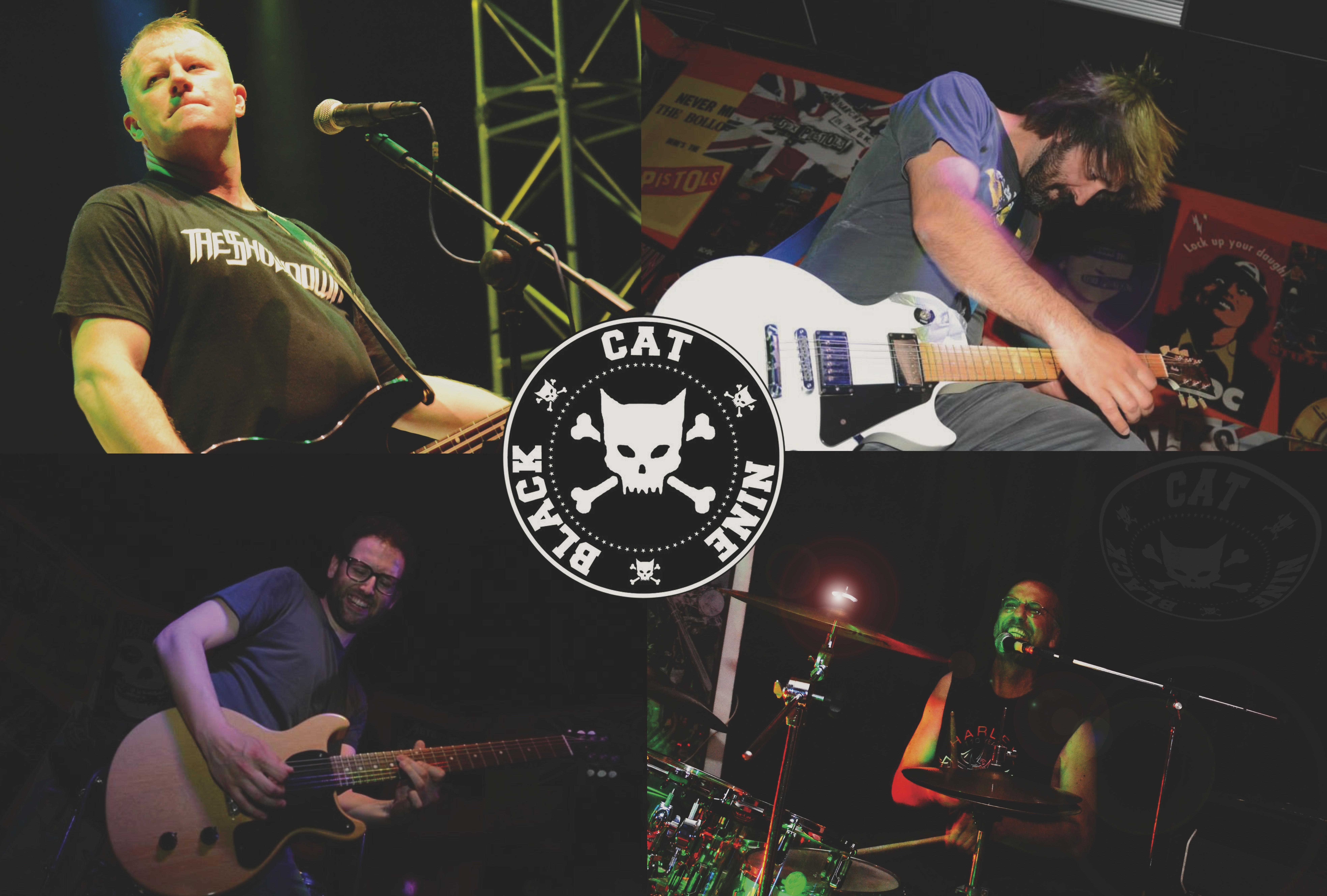 ROCK N'ROLL BADASS CD OUT NOW!   Go to the Merch Store tab and buy one for every member of your extended family!!!!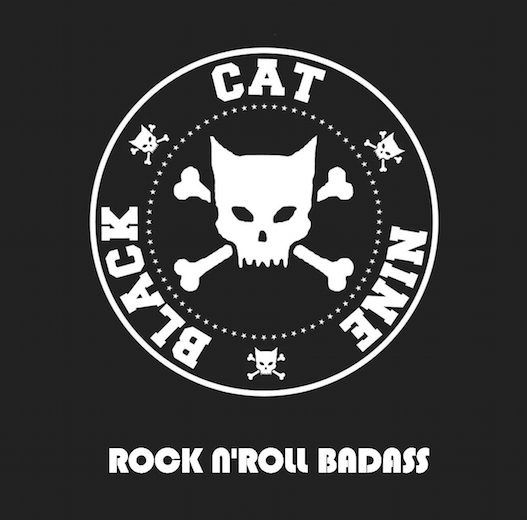 Hanging out after soundcheck for our Headlining show at the Born To Be Wild MC Wild Life Run Rally!!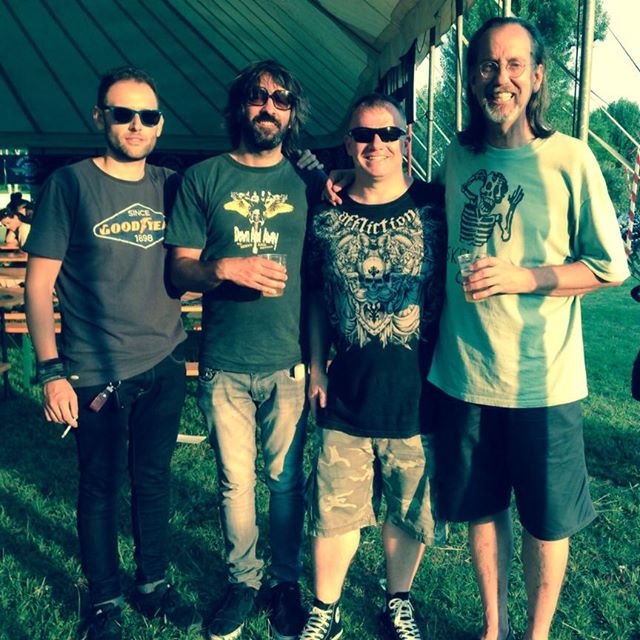 Supernatural Disasters CD available for download on amazon.com
www.amazon.com/Supernatural-Disasters-Explicit/dp/B004YF9ZR6/ref=sr_shvl_album_1


"Supernatural Disasters" 
8 new tracks and 9 remastered classics !!!
Here's the cover: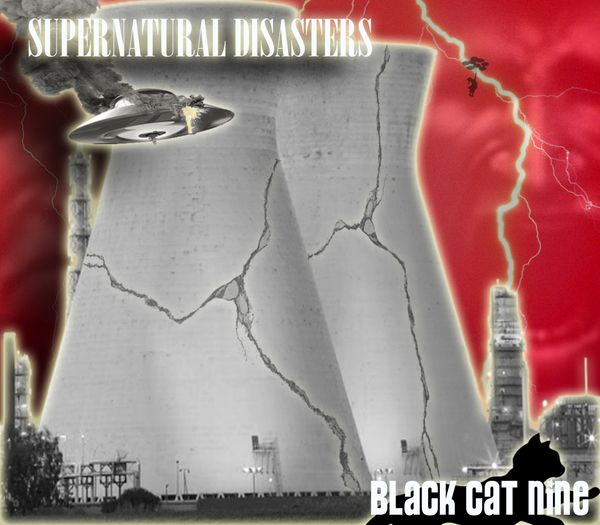 NEW T-SHIRTS COMING SOON !
This is the front side!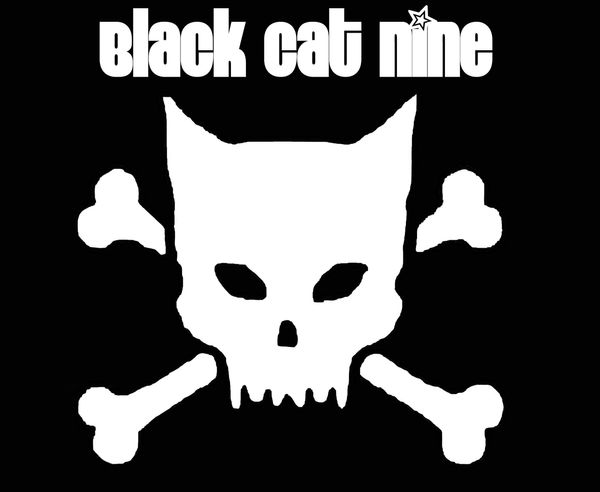 WE'RE BACK !!!!!!!!!!!!!!
Previous events
Octoberfest show with the "Shenaniganz"!